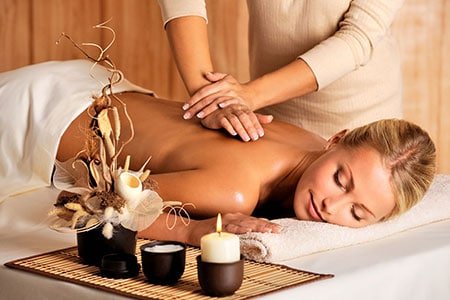 Swedish Massage is the most common massage in the West. If this is your first time at a spa, or you don't get a massage very often, Swedish is the perfect massage for you. We lubricate the skin with massage oil and perform various massage strokes. These movements warm up the muscle tissue, releasing tension, and gradually breaking up adhered tissue or "knots." Swedish massage promotes relaxation and an overall sense of well being.
$52 for 1 hour or $77 for 90 minutes
(Does Not Include Tip)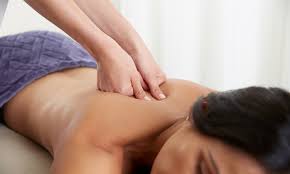 Deep Tissue massage is a type of massage aimed at the deeper tissue structures of the muscle and fascia. Deep Tissue massage uses many of the same movements and techniques as Swedish Massage, but the pressure will generally be much more intense. In addition, it is a more focused type of massage, as we work hard to release muscle tension or "knots." A lot of waste is flushed out of the tissues, so you may feel a little sore the next day. Be sure to drink plenty of water.
$52 for 1 hour or $77 for 90 minutes
(Does Not Include Tip)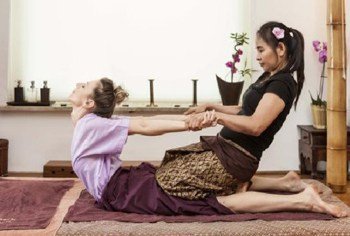 Thai Massage is relatively new to modern spas, but it was actually developed by Buddhist Monks in Thailand as a healing modality 2,500 years ago. Thai massage uses passive stretching and gentle pressure along the body's energy lines to increase flexibility, relieve muscle and joint tension and balance the body's energy systems. Thai massage is both deeply relaxing and energizing.
$52 for 1 hour or $77 for 90 minutes
(Does Not Include Tip)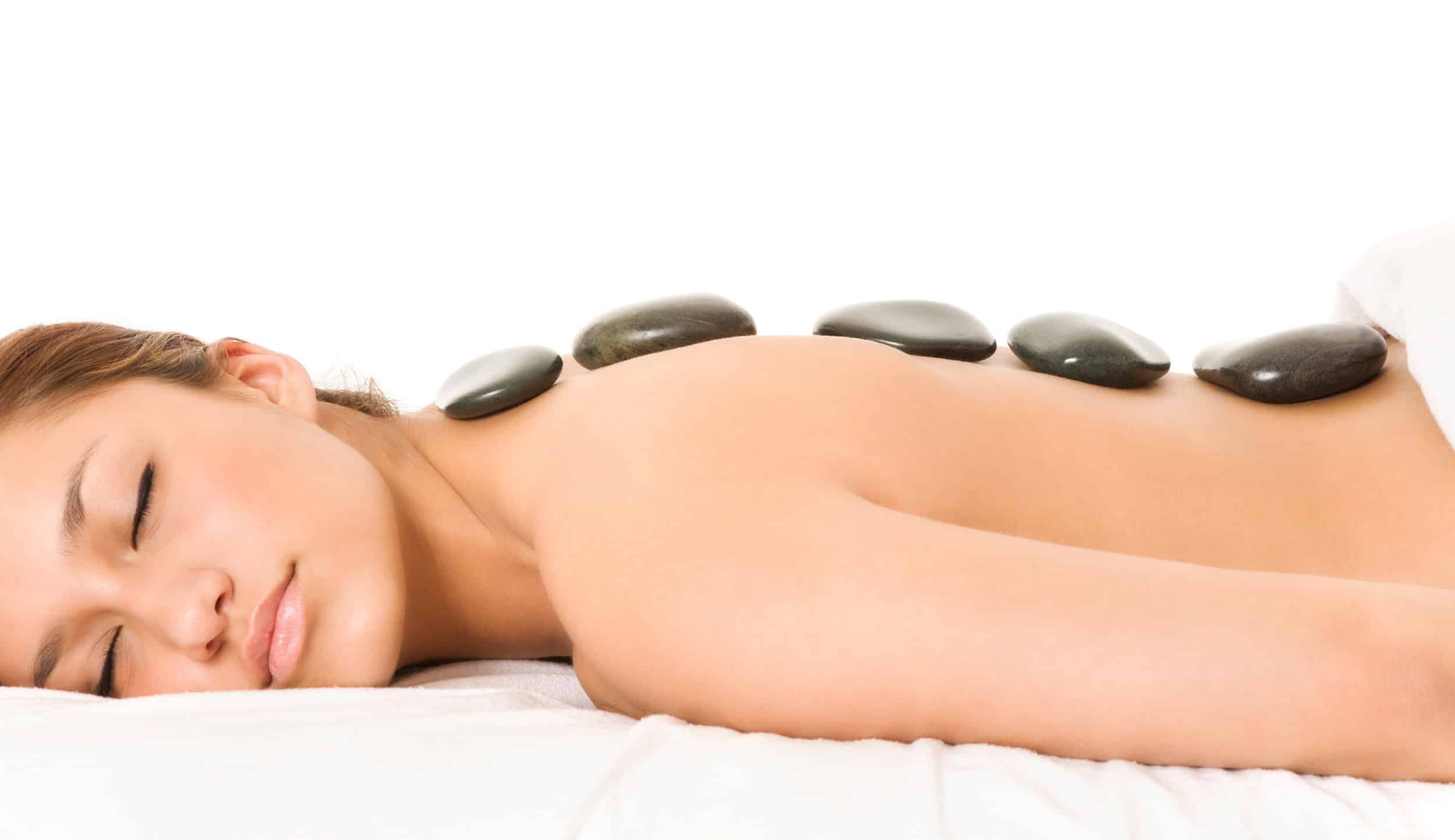 Tibetan Massage is very similar to many other Eastern and Western modalities, including Acupressure, Reflexology, Shiatsu, Swedish, Reiki, Thai, Indian, and Chinese Massage. Tibetan Massage takes a Holistic approach to massage by viewing the body as not just physical, but energetic and spiritual as well. Those who have experienced Tibetan Massage report a number of benefits for general health and well being, such as better sleep, more energy, and an elevated mood.
$62 for 1 hour or $92 for 90 minutes
(Does Not Include Tip)